Welcome to my web site!
Last updated on February 5, 2014 7:27 AM
I'm currently uploading pictures of Kings Island Memorabilia.
Just click on Fun Stuff to get to them.
Help me with my web hosting by donating bitcoins to this address.
1PZcxkPYJ59kWuBcAbrmfU2WyefCFZfLSh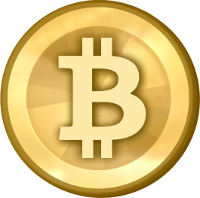 This site will not look right if your screen resolution is not at least 1280x1024 or higher.
And it will also look better if you use the FireFox web browser.